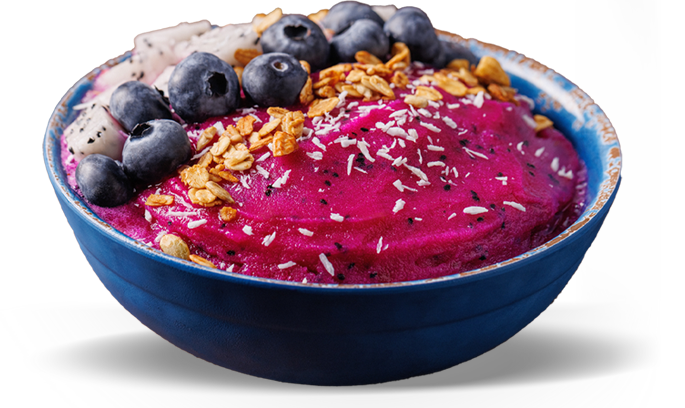 100% RAW and delicious
Pitaya, also known as Dragon Fruit, is a super fruit native to Central and South America. It is high in nutritional value and has many health benefits for the body.
Red Pitaya, the most popular variety in the United States, has a mild, sweet taste and bright red flesh that adds a vibrant pink color to smoothies and bowls.
Nativo sources only the highest quality pitaya for its products, which are organic, raw, and have no additives or preservatives. Pitaya is low in calories and sugar, making it a healthy choice for maintaining a healthy weight.
Try pitaya today to start enjoying its benefits!
Why is pitaya
good for me?

Vitamin C
to boost immunity

Omega
fatty acids for heart-healthy fats
Fiber
which aids in digestion

Antioxidants
that fight free radicals
Lycopene
for cancer prevention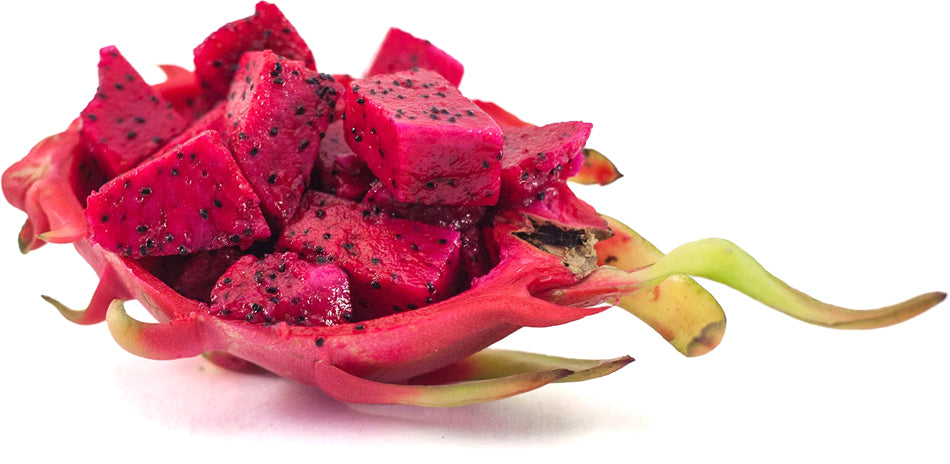 WHAT MAKES NATIVO PITAYASO GOOD?
100% RAW Never heat processed, 100% pure fruit cut in cubes and quickly frozen to seal in freshness
DELICIOUS & HIGH QUALITY Hand selected at peak maturity and freshness
NON-GMO, REAL SUPERFOOD Unadulterated, pure, raw and delicious, dragon fruit the way nature intended it to be