The Nativo Process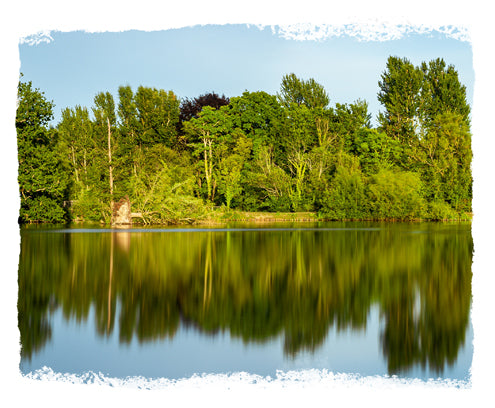 Organically Grown
By Nature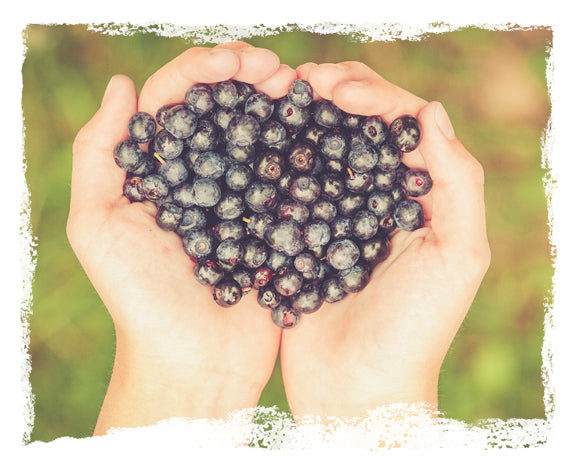 Hand Picked
By local Harvesters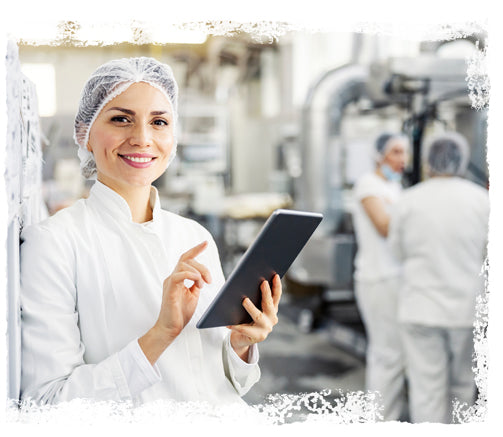 Undergoes
Quality Assessment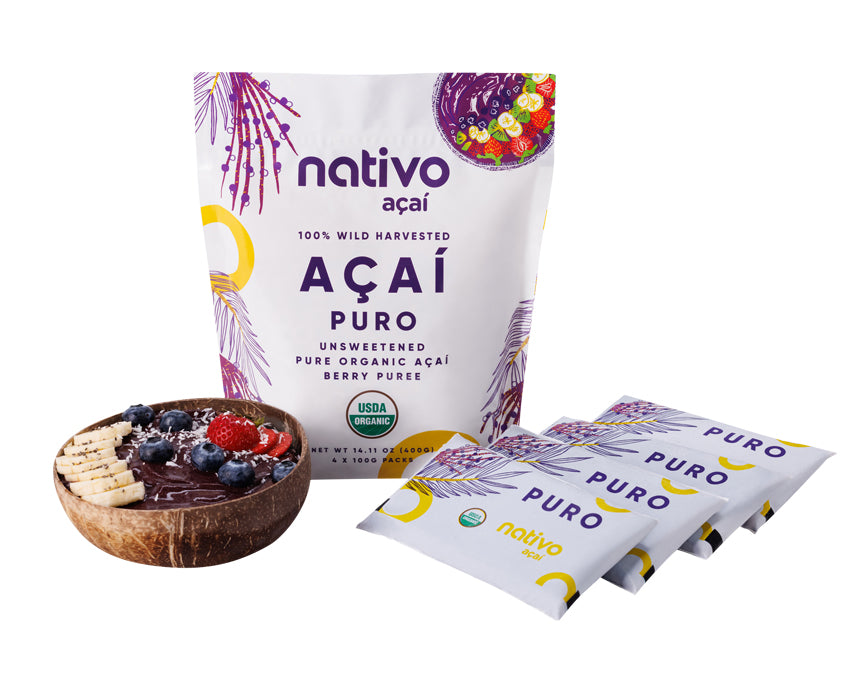 NATIVO BELIEVES IN:
the power of the Açaí berry and all of the benefits that it can bring.
We saw an opportunity to bring the freshest and purest Açaí to market and our passion became a business.
Our Mission is to provide our customers with nutritiously potent, great tasting, Açaí puree and our local harvesters with a socially and economically sustainable life.

See what makes nativo
Healthy and Delicious.
These are two primary qualities that Nativo strives for.
We keep our açaí unadulterated, pure, and organic.
Nativo Açaí provides the delicious, true native Amazon fruit,
the way nature intended it to be.
100% pure

Our açaí is harvested from the richest region in the Amazon and as a result, it maintains its native color,
taste and nutritional properties.

No additives

Nativo PURO Açaí™ does not contain Soy Lecithin or Citric Acid

– the other major brands do.

wild harvested

Nativo hand-picks the best açaí berries from the Brazilian Amazon Rainforest to ensure the best taste and potency.
Giving Back
The harvesting of açaí berries contributes to the local economy, providing a valuable source of income for the local people.
Nativo is proud to give back and support native growers. Your purchase of Nativo helps to support the amazon rainforest and it's people.
Live Longer and Make the Amazon Stronger!
The Amazon River Basin is home to the largest rainforest on Earth. The basin covers some 40% of the South American continent and includes parts of eight South American countries.

The economic activities in the Amazon Rain Forest are important to its people. Nativo Açai berries are wild-harvested in an environmentally sustainable way and helps protect the delicate balance of the rainforest.

No trees are cut down during the process.

By providing support to subsistence harvesters, wild harvesting açaí contributes to rainforest preservation by making the forest more valuable intact than cut down.